Head and Neck Cancer - A beautiful face is a mute recommendation !!
Cancer of the Head & Neck don't ruin your face unless you want it. We reconstruct everything from the jaw bone to giving you chubby cheeks. It could be a staged procedure if required. Curing cancer is a bonus. Head/Neck Cancers have best survival and one should fear less regarding its cure.
Remember, Beauty lies in the eyes of the beholder.. !!!
Tumors:
Surgeries Offered:
Wide excision Buccal Mucosa/Tongue
Marginal Mandibulectomy
Hemimandibulectomy
Glossectomy for Tongue
Reconstruction include Free Radial Artery forearm flap [FRAFF]
Free Anterolateral Thigh Flap [FLAT]
Free Fibula OsteoCutaneous Flap [FFOCF] – with Plastic Surgeons
Total Thyroidectomy
Accompanied with central compartment and lateral Neck node dissection
Parathyroid Surgery
Total Laryngectomy – Pharyngectomy with Reconstruction [with plastic Surgeon]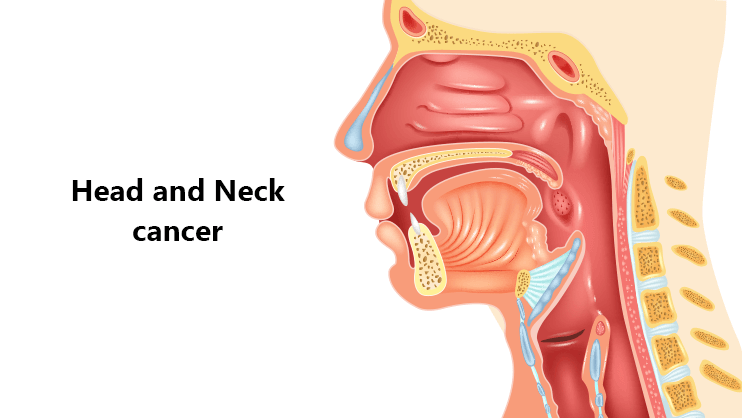 For more information, please contact our Information Co-ordinator, Call on +91 98336 85090 or Email on donald@p53cancerclinic.com