Colon Cancer/Rectal Cancer Treatment
Two things early in the morning that can give you a kick start – A well-grounded Coffee & good bowel movements ! Why a 'cancer patient' should then be denied such privileges. Put away fears of Stoma, irregular bowel movements or long incisions.
So eat and defecate – normally.
Tumors:
AdenoCarcinoma
Neuroendocrine
Surgeries Offered:
Open and Laparoscopic Colectomy
Anterior Resection – Low and Ultra Low [Sphincter Saving Surgeries
Abdomino – Perineal Resections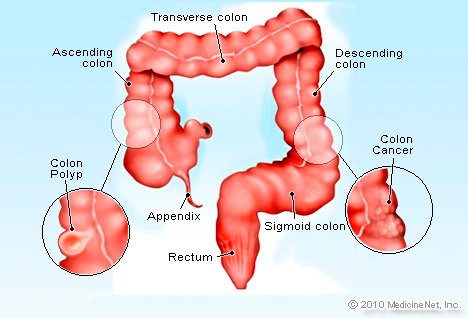 For more information, please contact our Information Co-ordinator, Call on +91 98336 85090 or Email on donald@p53cancerclinic.com